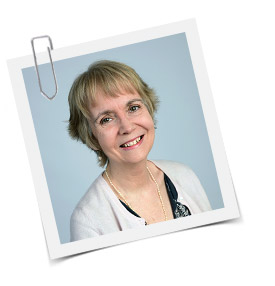 Welcome
A very warm welcome to my site!
I write second-chance romances where dreams really do come true.
Do please feel free to explore my site, learn a little more about me or visit my blog. Should you wish to get in touch, I would love to hear from you.
Thank you for stopping by!
Latest Book
In Too Deep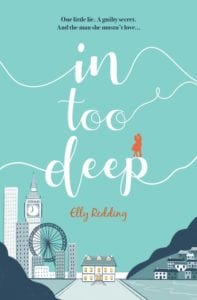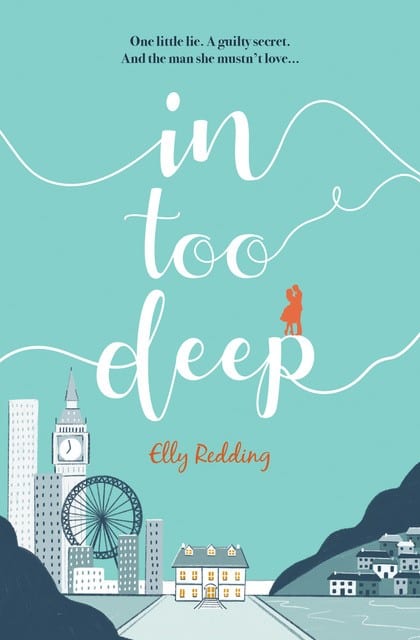 Set in the rolling countryside of Devon, this latest book from award-winning Elly Redding is an emotional story of one woman's determination to win the trust of the man she's adored, since they were thrown together as children, by forcing him to confront the darkness of his long-lost past.
"This story of love lost and found, when family secrets are uncovered, is a wonderfully compelling and evocative mix of emotion and intrigue." – Joanne Walsh, author
Winner of the New Talent Award at the Festival of Romance for 'True Colours'.
Find out more