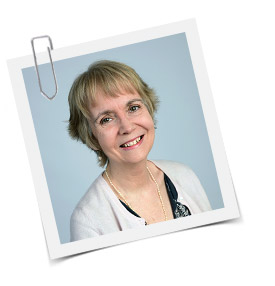 Welcome
A very warm welcome to my site!
I write contemporary romances where dreams really do come true.
Do please feel free to explore my site, learn a little more about me or visit my blog. Should you wish to get in touch, I would love to hear from you.
Thank you for stopping by!
Latest Book
True Colours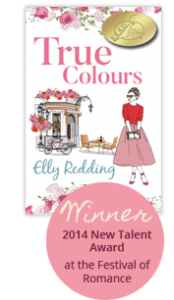 From award-winning author Elly Redding comes a fresh, effervescent, passionate romance that reunites Kate, a London career girl, with Saul, her seriously successful and gorgeous, ex-fiancé. He's already broken her heart once, so maybe accepting his business proposition isn't such a good idea. But sometimes decisions just aren't that easy.  As the chemistry between them bubbles with renewed vigour, Kate is sorely tempted.  Can a leopard really change its spots – or is she just deceiving herself, with the man who broke her heart?
"A wonderfully warm romance, with lots of emotion and passion, and a generous sprinkling of delicious wit.  I loved this story!" – Joanne Walsh, author
B.R.A.G. Medallion Award 2017, Chill with a Book Readers' Book of the Month for March 2017, and New Talent Award at the Festival of Romance
Find out more