The Ramblings of an Incurable Romantic
If only we could turn back time.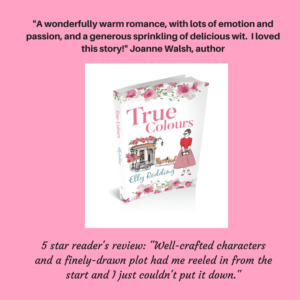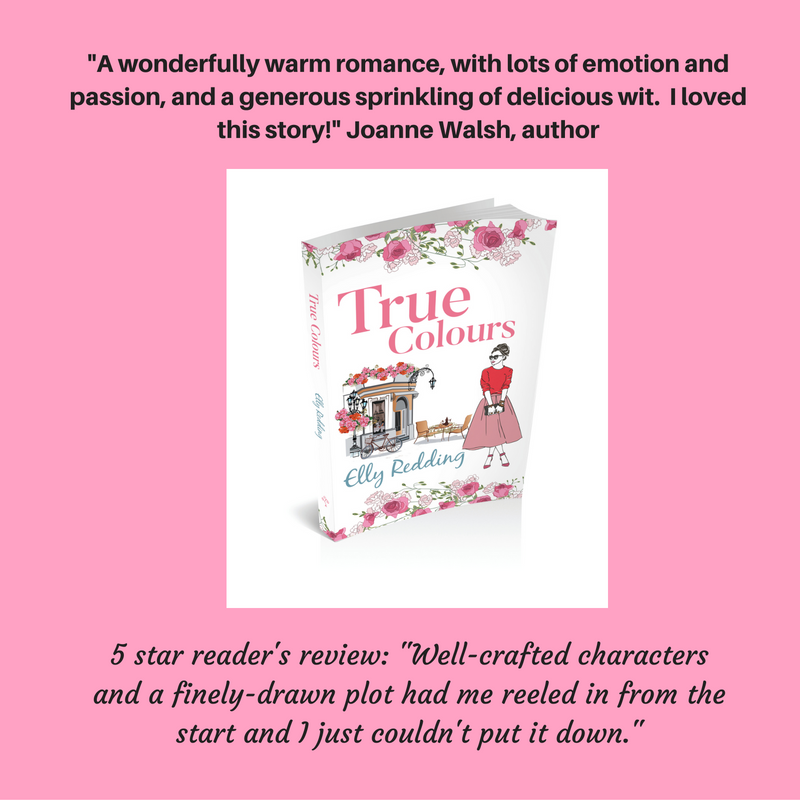 Am I the only one who secretly wishes that Ralph Fiennes had made it back to the cave to save the woman he loved, in The English Patient? Or that Juliet had been a little better at communicating her intentions to a love-struck Romeo? Where was that mobile when you needed one?  Out of range, I hear you cry, not to mention still to be invented.
But what if it had been, and you had the chance to rewrite history? To send a text to the two 'star-cross'd lovers' of Verona? Or pluck Leo out of the freezing waters of the North Atlantic Ocean to spend the rest of his life with Kate?
After all, doesn't everyone deserve a second chance? And so, true to my word, I'm doing just that. I'm writing a series where I'm giving my characters the chance to finally get it right. And first up is the story of a very determined young lady, called Kate.
She's been through the mill, or any other contraption you might care to name. After all, it's not every day that you discover your fiancé within groping distance of a pair of heaving breasts that aren't yours. And she's done the sensible thing, she's sent him packing. Only now Saul's back. And this time, it doesn't look as though he's going to take 'no' for an answer…
To order, please see the link on my Book page.  Thank you and happy reading!